SOA Patterns > Basics > What is SOA > Fundamental Design Terminology and Concepts > Overview
Overview
Before we can begin exploring the details of service-oriented computing, we first need to establish some basic design terminology. The books in this series use a common vocabulary comprised of the following design-related terms:
Depending on your sources, you will find differing definitions for these terms. More often than not, though, you will notice that they all are somewhat intertwined. The upcoming pages explain each term and the following figure illustrates how they inter-relate.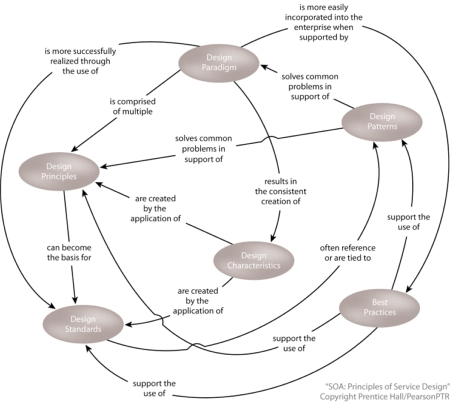 Figure 1 – Fundamental design terms establish a basic taxonomy used throughout the upcoming chapters. This diagram hints at how some parts of a basic design framework can relate to each other.