Independent Domain SGPOs
Each domain service inventory has its own SGPO, which has full governance authority and jurisdiction over that domain. With the absence of a centralized SGPO presence, independent domain-level SGPOs have complete freedom to define and execute respective SOA governance programs.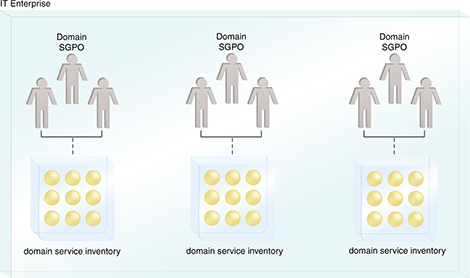 Figure 1 – Multiple domain SGPOs independently govern multiple domain service inventories.