SOA Patterns > Basics > SOA Governance > SGPO Jurisdiction Models > Federated Domain SGPOs
Federated Domain SGPOs
In this model, a central overarching SGPO exists in addition to individual SGPOs, each responsible for a separate domain service inventory. The domain SGPOs carry out individual SOA governance programs; however, these programs are required to comply to a set of conventions and standards defined by a single parent SGPO. The intent of this model is to strike a balance between domain-level independence and enterprise-wide consistency.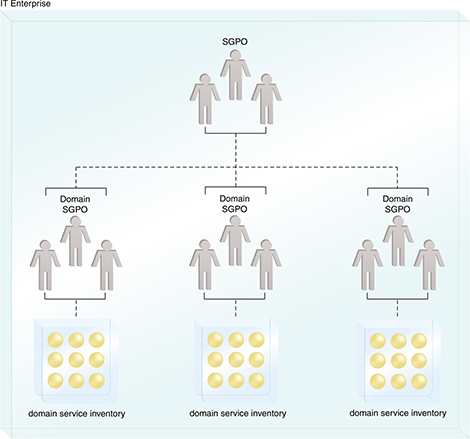 Figure 1 – Multiple domain SGPOs are further "governed" by a
central overarching SGPO.