SOA Patterns > Basics > SOA Project Fundamentals > Organizational Roles > SOA Governance Specialist
SOA Governance Specialist
The governance specialist is an expert in the definition and execution of governance precepts and processes, as well as the usage of related governance technology. All topics covered in this book pertain to this role.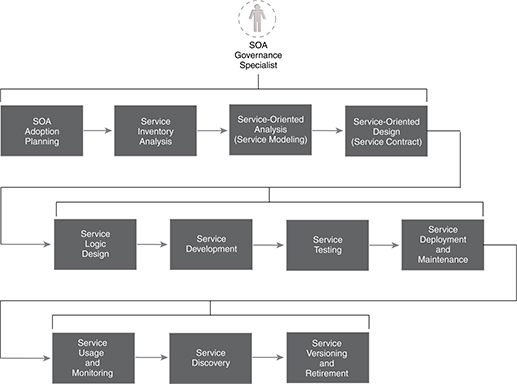 Figure 1 – This role can be involved with all stages.
NOTE
Individuals assuming the SOA Governance Specialist, Enterprise Architect, and Enterprise Design Standards Custodian roles will generally end up joining the SOA Governance Program Office.