SOA Patterns > Basics > What is SOA > Fundamental Design Terminology and Concepts > Best Practice
Best Practice
A best practice is generally considered a technique or approach to solving or preventing certain problems. It is usually a practice that has industry recognition and has emerged from past industry experience.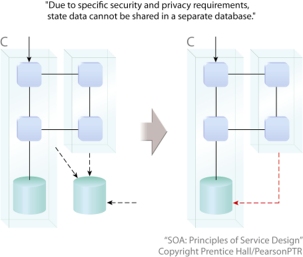 Figure 1 – Best practices provide guidance in the form of general "lessons learned." In the example, it is suggested that the on-going maintenance of reusable solution logic units from all applications fall under a single custodian.
How then is a best practice differentiated from a design principle? In this book we make a clear distinction in that a design principle is limited to design only. A best practice can relate to anything from project delivery to organizational issues, governance, or process. A design principle could be considered a best practice associated only with solution design.