Cloud Computing Patterns, Mechanisms > Basics > Roles and Boundaries > Cloud Service Owner
Cloud Service Owner
The person or organization that legally owns a cloud service is called a cloud service owner. The cloud service owner can be the cloud consumer, or the cloud provider that owns the cloud within which the cloud service resides.
For example, either the cloud consumer of Cloud X or the cloud provider of Cloud X could own Cloud Service A (Figures 1 and 2).
Note that a cloud consumer that owns a cloud service hosted by a third-party cloud does not necessarily need to be the user (or consumer) of the cloud service. Several cloud consumer organizations develop and deploy cloud services in clouds owned by other parties for the purpose of making the cloud services available to the general public.
The reason a cloud service owner is not called a cloud resource owner is because the cloud service owner role only applies to cloud services (which, as explained in Chapter 3, are externally accessible IT resources that reside in a cloud).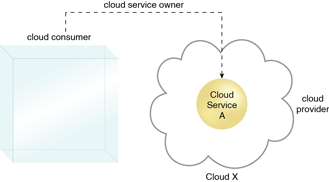 Figure 1 – A cloud consumer can be a cloud service owner when it deploys its own service in a cloud.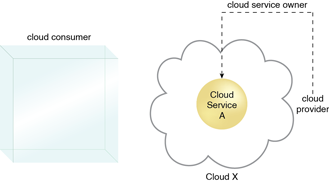 Figure 2 – A cloud provider becomes a cloud service owner if it deploys its own cloud service, typically for other cloud consumers to use.